QUIZ QUESTION ANSWER
Question
The League 1 match between Bradford City and Bristol Rovers on September 17th 2016 was held up for several minutes when ref Andy Haines took the players off the pitch because of health and safety fears. What was causing the problem?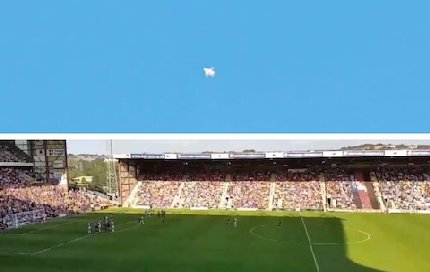 Answer:
A first! There was a drone flying low over the playing area.


For hundreds of more questions click on Quiz