QUIZ QUESTION ANSWER
Question
Which former England striker made his acting debut in the 2011 film Gun of the Black Sun about a Second World War Luger pistol which was found to have dark and mystical powers?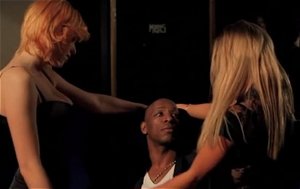 Answer:
Ian Wright. Although no Oscars were won he was considered to have made a very creditable acting debut.
For hundreds of more questions click on Quiz