Leading League goalscorer:
John Aldridge
(Tranmere Rovers)
24 goals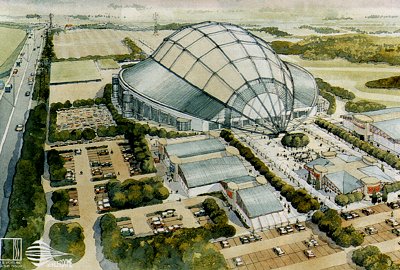 Luton Town had ambitious plans to move from Kenilworth Road to the Kohlerdome -
Those were the days.
A season of contrasts for Notts County. For the second season in a row they played in a European final at Wembley - in the Anglo-Italian Cup. Last season they lost to Brescia in the final but this season the glory was theirs - they beat Ascoli. And in the League.......they were relegated!