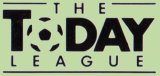 Leading League goalscorer:
Clive Allen
(Tottenham Hotspur)
33 goals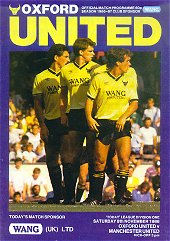 Saturday November 8th 1986 saw Alex Ferguson's first outing as manager of Manchester United - who lost 2-0 away to Oxford United. Well after a start like that he had no chance at Old Trafford - had he??
After the match at Oxford a fan was given the team-sheet which had been hanging on a dressing-room wall as a souvenir. Twenty-seven years later that scrappy bit of paper was sold at auction - for £19,000.
Full story - Memorabilia
An embarrassing family connection at a Nottingham Forest cup-tie
(whoops)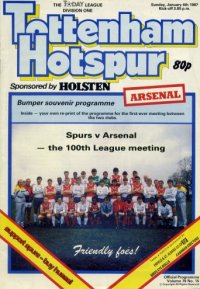 Arsenal triumph 2-1 at Tottenham to win the 100th meeting between the two clubs in the Football League -
match details.